Opportunities
As the successfully growing organization Gasco provides various career opportunities to the highly motivated individuals in an absolutely comfortable and learning environment. This organization is categorized in the following six departments.
Engineering Services
Engineering & Consultancy
Outsource Warehousing
Procurement
Production Solutions
Training Services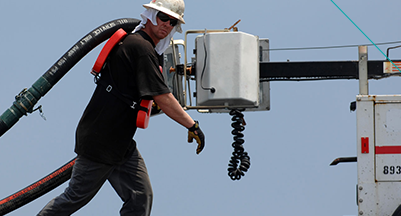 Career Development
Gasco provides an absolutely learning and work friendly environment to the employees and also constantly monitors the performance levels of the workers for a greater team performance. The experts of Gasco team inculcate the leadership skills and also identify the workers with various competence – based and management training sessions so that they perform with their best potential.
For the utmost learning of every single employee within the organization Gasco team has recently introduced an e – learning portal company – wide to promote individual learning in various classroom-based programs.
The major aim of the organization is to maintain talent of every single individual throughout for which the company has introduced such initiatives. These initiatives are very helpful in the improvisation of the skills of all the individuals who will simultaneously implement their learnt knowledge and improved skills for their better performance and also to provoke the organizational growth at the same time.
This culture of experts mentoring the employees with their utmost knowledge has proved to be a great opportunity for personal development for the Gasco employees.