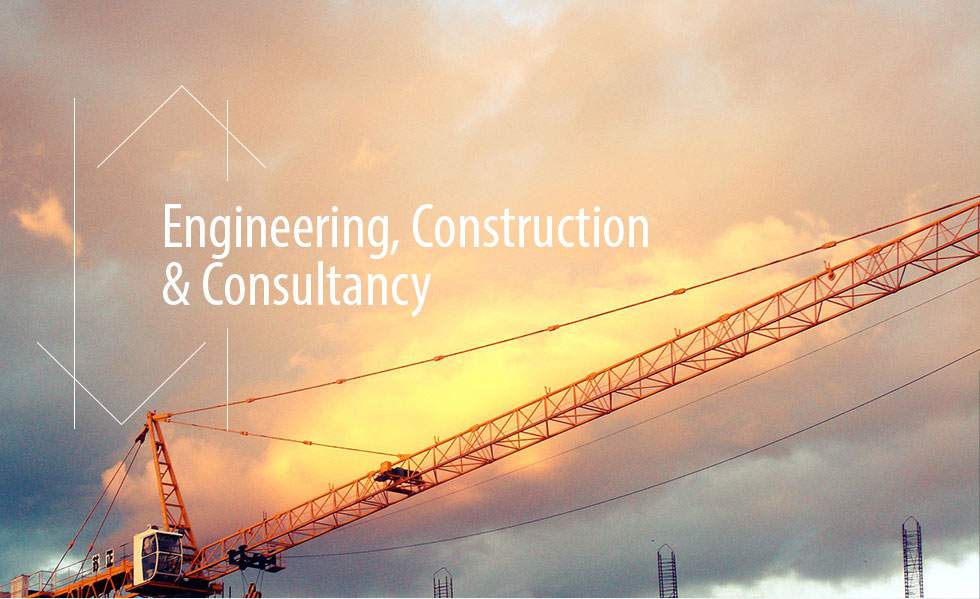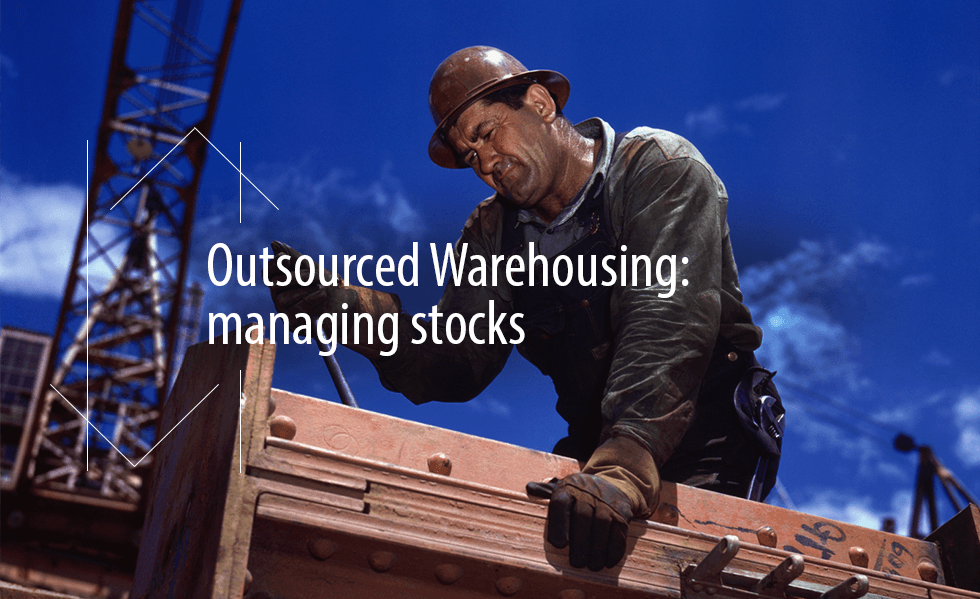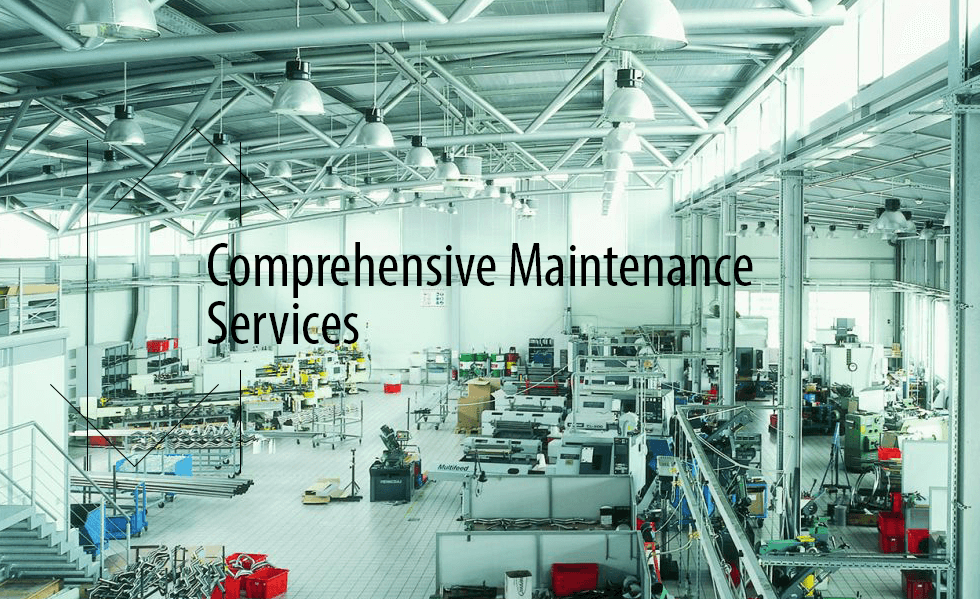 GEPL has gained an enviable reputation in the Oil & Gas industry with its efficient service and excellent postproject follow-up. It has carried out significant contracts for many, major Oil & Gas companies over the years.
Gasco specializes in constructing small- to medium-sized natural gas processing facilities and compressor stations of up to 300 mmscf/d capacity.
Gasco is committed to conducting our business in a manner that protects the health and safety of our employees and the communities in which we operate.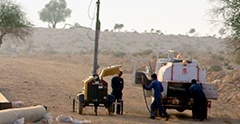 Bhit Gas Field, Sindh
Supply of Equipment and general site support Services at Bhit Gas field, Sindh Pakistan.